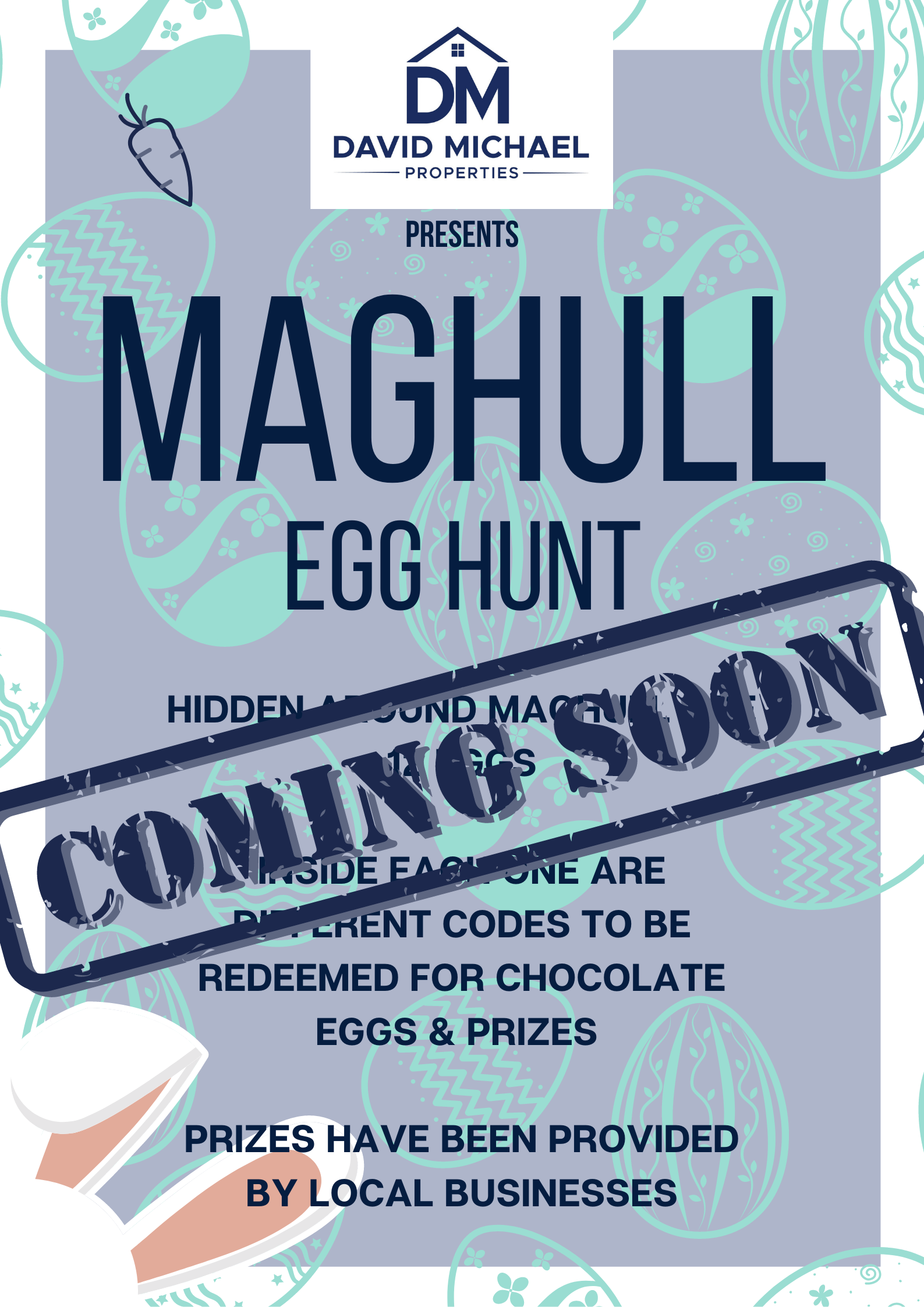 Last easter I created and gave out activity packs to help keep kids entertained as lockdown started. This year I want to do something the whole community can enjoy and get out and about!
Soon I will be hiding eggs around Maghull, in the eggs will be instructions on how to claim actual eggs and prizes.
Im speaking with local businesses to create prizes in the hope it gives them some advertising aswell. I will be paying for the prizes and am not asking for any freebies. I am grateful I have been able to keep working throughout the past year and know other businesses have not been as lucky.
Follow our Facebook Page for updates and more information.